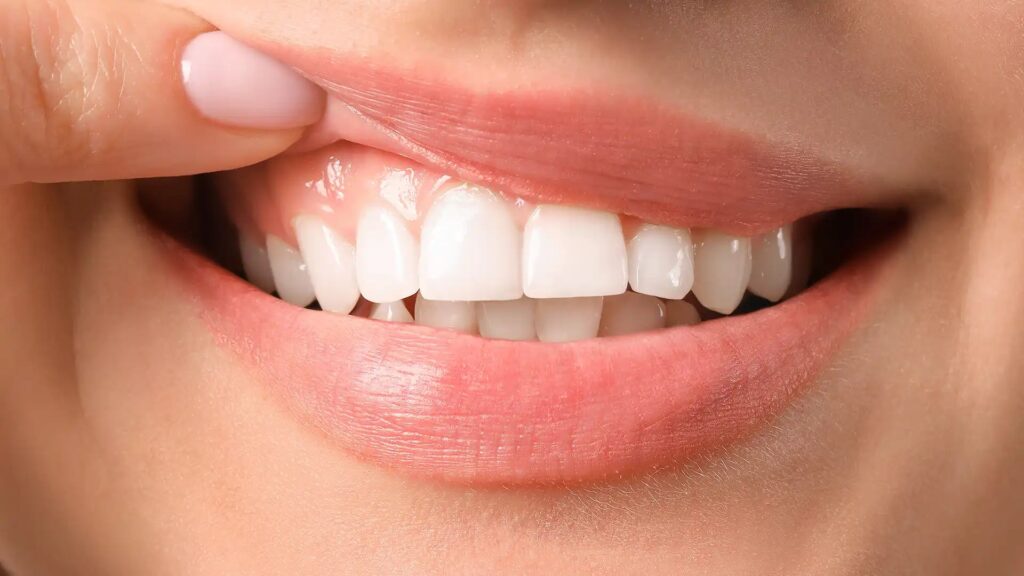 At Alegra Dental care, we recognize the vital role that healthy gums play in maintaining overall oral well-being. Our dedicated team is committed to providing expert gum treatments tailored to address a range of periodontal concerns, ensuring your gums stay in optimal condition.
Our Gum Treatment Services Include:
Scaling and Root Planing: Combat gum disease with our thorough scaling and root planing procedures. Our skilled hygienists remove plaque and tartar from below the gumline, promoting gum health and preventing further complications.

Gum Surgery: For more advanced cases of gum disease, our experienced periodontists offer precise and effective gum surgery techniques to restore and rejuvenate gum tissue.

Gum Grafting: Enhance the aesthetics and health of your smile with gum grafting. Our specialists use advanced techniques to address gum recession, providing a natural and harmonious gumline.

Ongoing Periodontal Maintenance: Our commitment to your gum health extends beyond treatment. We provide personalized periodontal maintenance plans to help you maintain optimal gum health between visits.
At Alegra Dental care, we understand the critical role that gum health plays in overall oral wellness. Trust our experienced team to provide compassionate and effective gum treatments, restoring health and vitality to your smile. Schedule a consultation to discuss your specific needs and embark on the journey to healthier gums today.