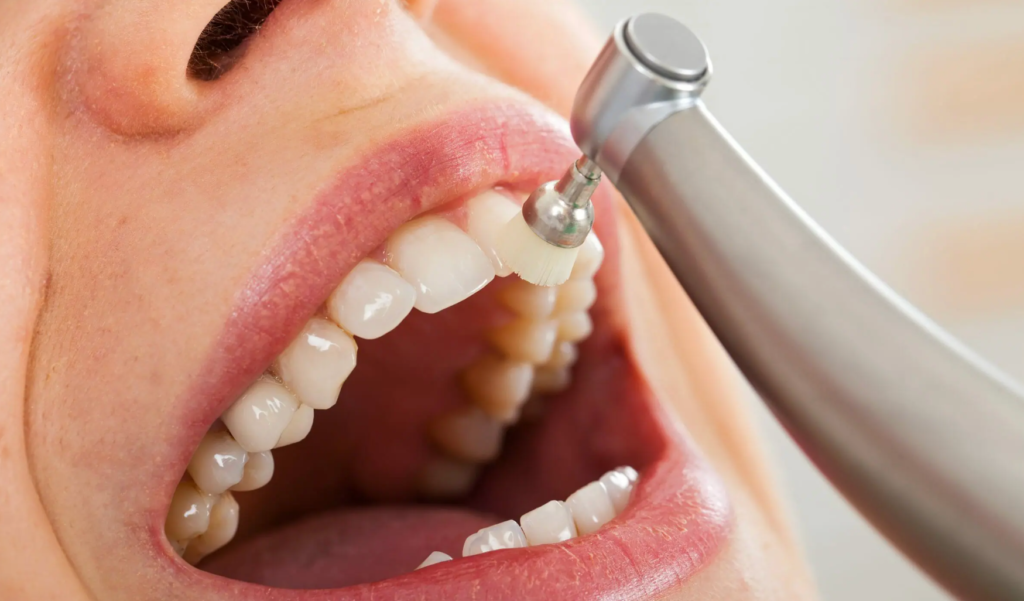 At Alegra Dental Care, we believe in the transformative power of a healthy, radiant smile. Our professional dental cleaning services are designed to elevate your oral health and keep your smile gleaming.
Why Choose Alegra Dental Care for Dental Cleaning?
Comprehensive Oral Wellness Approach: Begin your journey to optimal oral health with a comprehensive dental cleaning at Alegra Dental Care. Our skilled dental hygienists conduct thorough assessments, ensuring a tailored cleaning that addresses your unique needs.

State-of-the-Art Cleaning Techniques: We go beyond the surface to target plaque and tartar buildup using advanced tools and techniques. Our professional dental cleanings are pivotal in preventing cavities and gum disease.

Personalized Oral Health Guidance: Knowledge is key to a healthy smile. During your cleaning, our team at Alegra Dental Care provides personalized oral health guidance, empowering you with the tools and knowledge to maintain excellent oral hygiene at home.

Proactive Preventive Care: Prevention is at the core of our approach. Regular dental cleanings not only enhance the aesthetics of your smile but also serve as a proactive measure, preventing potential dental issues before they escalate.

Relaxing and Rejuvenating Experience: We understand that a visit to the dentist should be comfortable. At Alegra Dental Care, our friendly team ensures a relaxing and rejuvenating experience, leaving you with a fresh, polished, and confident smile.
Elevate your oral health with a professional dental cleaning at Alegra Dental Care. Schedule your appointment today and embrace a brighter, healthier, and more vibrant smile.