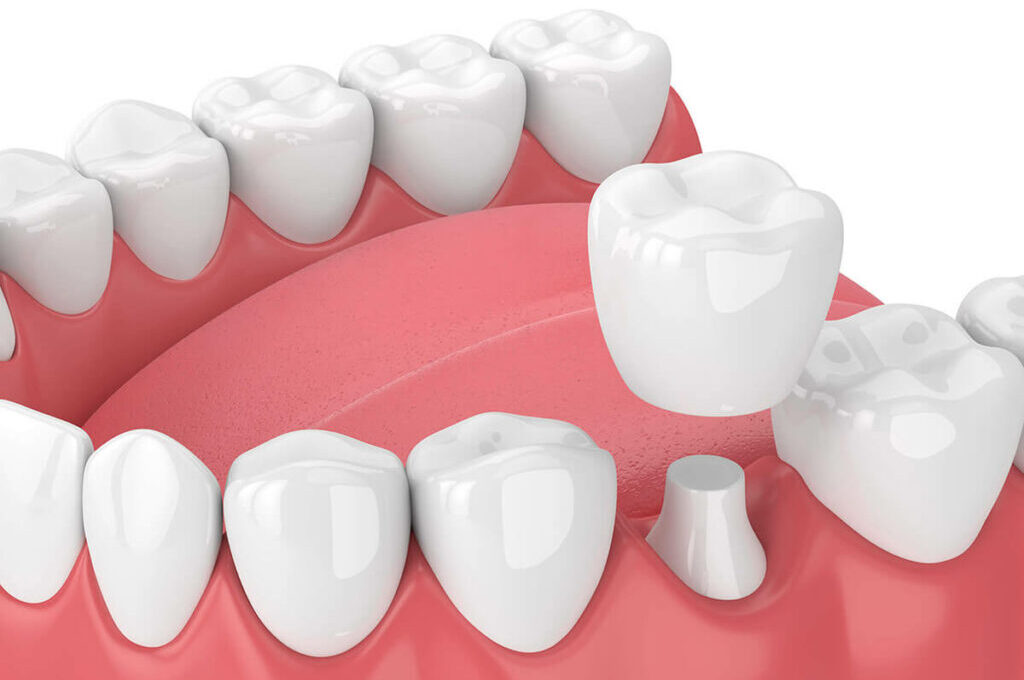 At Alegra Dental Care, we believe in the power of a confident and healthy smile. Our dental crown services are designed to restore, protect, and enhance the natural beauty of your teeth with precision and elegance.
Why Choose Alegra Dental Care for Dental Crowns?
Customized Excellence: Every smile is unique, and so are our dental crowns. Alegra Dental Care crafts customized crowns that blend seamlessly with your natural teeth, ensuring a harmonious and aesthetically pleasing result.

Comprehensive Assessments: Before recommending a dental crown, our skilled dentists conduct thorough assessments to determine the most suitable treatment plan for your specific needs. Your oral health is our priority.

Durable and High-Quality Materials: We prioritize longevity and durability. Alegra Dental Care uses high-quality materials for our dental crowns, ensuring lasting strength and protection for your teeth.

Preserving Natural Teeth: Our approach to dental crowns emphasizes preserving your natural teeth whenever possible. Alegra Dental Care strives to maintain the integrity of your smile while addressing concerns such as damage, decay, or discoloration.

Expert Craftsmanship: Backed by our experienced dental professionals, Alegra Dental Care's dental crown services showcase expert craftsmanship. We take pride in providing you with a crown that not only restores function but enhances the overall elegance of your smile.
Revitalize your smile with the precision and elegance of Alegra Dental Care's dental crown services. Schedule a consultation today, and let us tailor a solution that crowns your smile with confidence and sophistication.